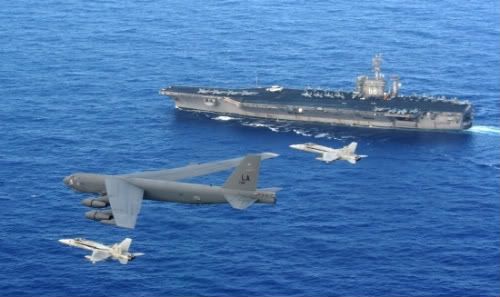 BBC NEWS - The UN Security Council has unanimously voted to allow countries to send warships into Somalia's territorial waters to tackle pirates.

The resolution permits countries that have the agreement of Somalia's interim government to use any means to repress acts of piracy for the next six months.

Twenty-six ships have been attacked by pirates in the waters in the past year.

The resolution was drafted by France, the US and Panama.

Our correspondent says France originally wanted to expand the motion to allow piracy to be tackled in other areas, such as West Africa.

China, Vietnam and Libya said they voted for the measure because it only applies to Somalia, and does not affect the sovereignty of other countries.

But diplomats say the Security Council action is significant because it is using the force of international law to allow navies to chase pirates and armed robbers.