Millions cheering hoped for outcome of case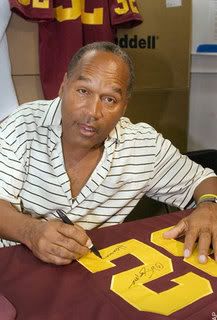 Person most highly regarded as piece of shit
Oh, hell. There's no need for a 'body' on this post. Nobody that reads this is under the kind of rock that they wouldn't know this developing story by now.
And I venture to guess that all here hope for justice (not necessarily the 'legal system') to prevail. For the Goldman family, the Brown family, for all of us.
Rot in jail. After that, rot in Hell.